Through are many contacts within the motor industry
we can usually find a specific vehicle. If there is
something you are looking for please let us have the
make and model, required engine, mileage
parameters, preferred colour and budget and we
can email you full details of anything that we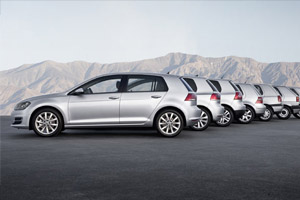 Alloy Wheel Refurbishment
Through our sister company we can repair / refurbish your alloy
wheels including many customising effects These range from a
variety of single or multi colours, gloss or matt finishes and base
colour with glitter effect top colour. Prior to paint each wheel is
completely sanded back and any kerb damage or corrosion
repaired before being primed and painted. You can simply
return the wheels to the original manufacturer colour or
alternatively completely individualise your car with you own
unique colour or design. Prices start from £199.00 for a set of
4 alloys and can be turned around in 24 hours.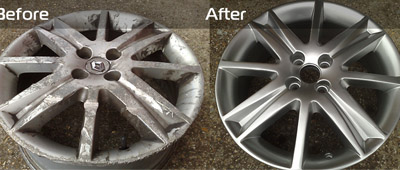 We also have access to preferential rates
regarding body shop repairs. These can
range from a small bumper scuff all the way
through to a full body re-spray. Small local area
repairs are usually a lot less than you would
expect and can save you paying your
insurance excess and affecting your no claims.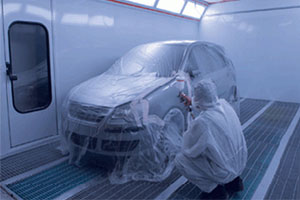 Through another of our industry partners we
can also offer preferential rates for repairing
or re-trimming damaged interior. Most
commonly it is damaged or worn seat bolsters
or rips or tears, all of which can be easily
rectified.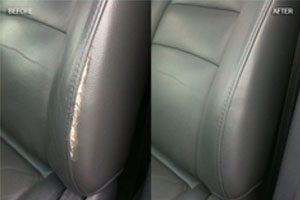 For further information, to arrange a full quotation or simply for a bit of advice please call us on
01733 262114 or alternatively feel free to contact us by email via the contact page.